9 Things Your Oncologist Won't Tell You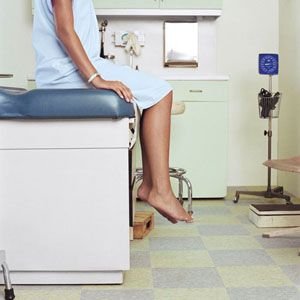 Have you or someone you love ever been diagnosed with cancer?
This will provide you with potentially life-saving information that isn't shared by most oncologists.
9 Things Your Oncologist Won't Tell You
Information endorsed by the National Association of Professional Cancer Coaches
Led by Certified Professional Cancer Coach and Holistic Nutritionist Michelle Thibodeau, we'll discuss:
The benefits of integrating complementary options with chemo, radiation and surgery.

The importance of supporting the body with immune building and heart protecting supplements.

The most deadly side-effect of chemotherapy.

Pre-surgical options for post-surgical recovery.

Better choices for post-operative pain.

Diet and how the foods you eat play a major role in healing cancer.

The effects of stress on healing.
Medical cancer care is not a sole system for remission and recovery. That is why the Certified Professional Cancer Coach is the physician's partner in overcoming cancer.
Call Nu Healings Nutrition at

613-624-5080

today for more information.